Types of swimming pool basins
Depending on the future location and the investor's budget, we propose different types of solutions. The basic decision to be made before starting the investment is whether the pool is to be: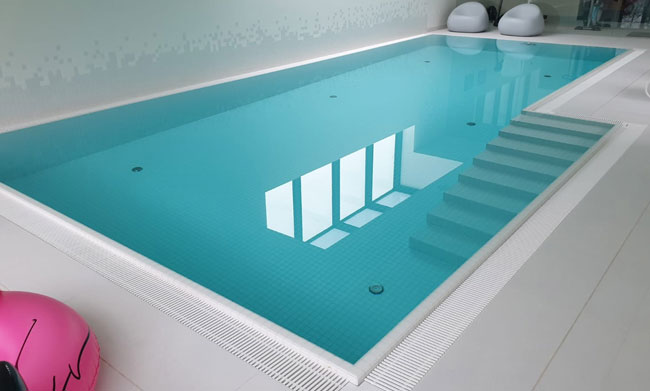 Concrete Pool
Finished with ceramics (tiles, mosaic) or pool film. A solution with great freedom in terms of shape, depth while maintaining a beautiful, original visual effect. Classic technology that guarantees elegance and great architectural consistency. No two concrete pools are the same.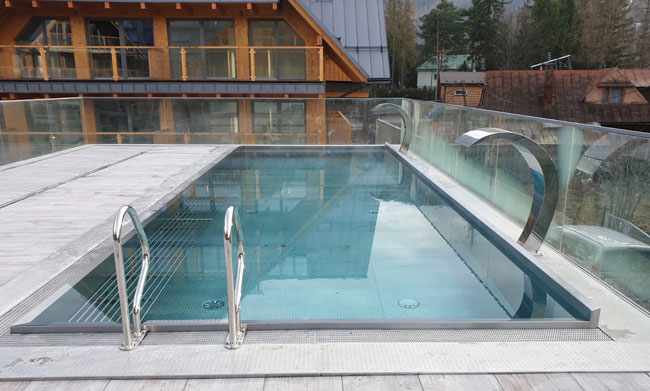 Stainless Steel Pool
An option that is very durable, exclusive, elegant, timeless, convenient to use and ensures the maintenance of the highest hygienic standards. By far the most expensive solution, however, the most durable and inexpensive in subsequent operation and maintenance.