Mini Penguin garden pool heat pump
The Hewalex Penguin 4kW heat pump is designed for small intex or Bestway type expanse/ground pools up to 20m3 of water.
It generates 4kw of heat consuming only 0.8kW of electricity, which provides economical heating, much cheaper than electric heaters.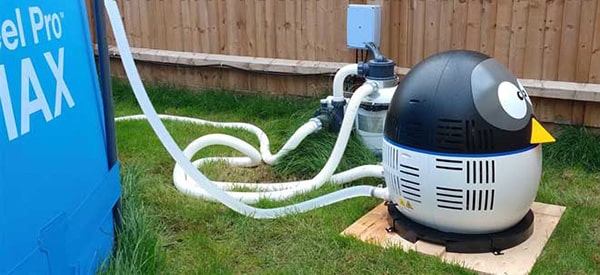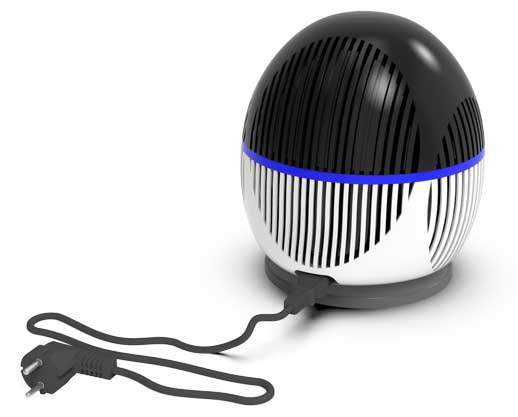 Built-in flow sensor, connection to outlet
Mini Penguin pool heat pump is equipped with a flow and temperature sensor, so:
the pump will automatically turn off if there is no water flow, but if there is flow it will automatically turn on
the pump will automatically turn off if it reaches the set temperature, but if the temperature drops by 1/2 degree it will turn on again to reheat the water in the pool
This allows the Pingiwn Heat Pump to be used in conjunction with the timer on the filter pump.
The pump is equipped with a 5-meter cable, which guarantees easy connection to the power supply in any electrical outlet
Installation of the mini pool heat pump is very simple.
Thanks to the accessories we include in the kit, you won't need any extra stuff.
All you need to do is connect the circulation pump with a 32/38 mm hose to the heat pump at the water inlet and twist with a hose clamp, and in the same way connect the water output from the heat pump to the inflow nozzle in the strut pool.
Penguin does not need to be connected on the bypass when the capacity of the circulating pump is close to the flow rate specified by the manufacturer. Reducing it is recommended for pumps with a capacity higher than 2 m3/h.
There is also the possibility to connect the pump using PVC-U bonded pipes on 50 mm diameter screws (included) and to make a bypass - but this is a less popular way.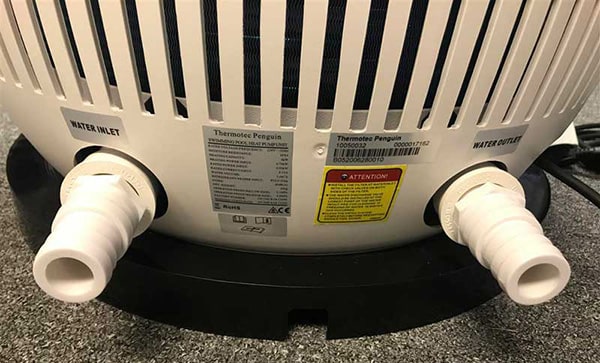 Easy to use, control via bluetooth
The Mini Heat Pump for above ground pools features very easy operation.
Simply lift the penguin's beak to access the control panel and use the arrows to set the desired temperature and the heat pump will automatically turn on and off to maintain the set temperature.
The Penguin pool heat pump is equipped with a Bluetooth connection so we can control it with the Aqua Temp mobile app, which allows us to:
see the current temperature of the pool water
set/change the temperature
turn the heat pump on/off
4-year warranty as standard
Hewalex PCWB pool heat pumps come with a standard 4-year warranty, which goes beyond the standard terms and conditions provided on the market for this type of equipment. Included in the warranty terms and conditions is an installation checklist, which was created to ensure a high-quality heat pump installation.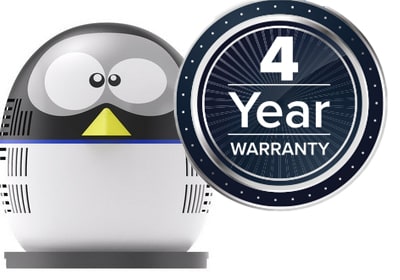 | | | | | | | | | | | | | | |
| --- | --- | --- | --- | --- | --- | --- | --- | --- | --- | --- | --- | --- | --- |
| Model | Pool volume | Heating Power | COP* | Control | Heat Exchanger | Dimensions | Recommended flow rate | Outdoor temp. operating range | Water temp range | Refrigerant | Power supply | Power consumption** | Warranty |
| Penguin 4kW | up to 20 m3 | 4 kW | 5,06 | Bluetooth | Tytanowy | 50x52x56 cm | 1,6 m3/h | 10 - 43°C | 15 - 43°C | R32 | 230V | 0,79kW | 4 years |
* - EN 14511 dla A15/12 OC W26 OC
** - EN 14511 dla A27/24 OC W26 OC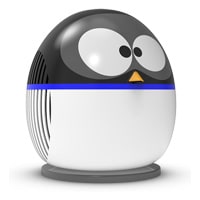 Pingiwn 4kW heat pump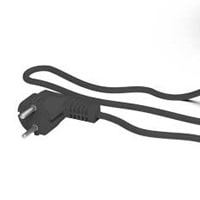 5m cable with plug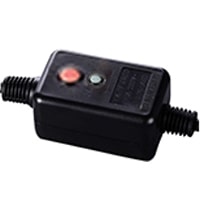 Overvoltage fuse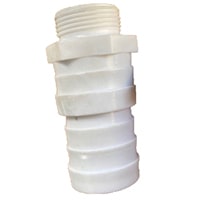 2 x hose connector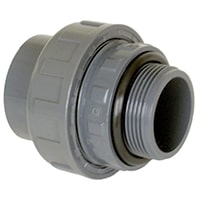 2 x connection screw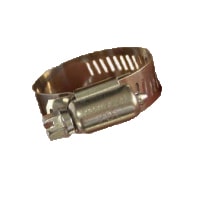 2 x ties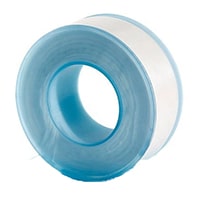 Teflon tape

Instruction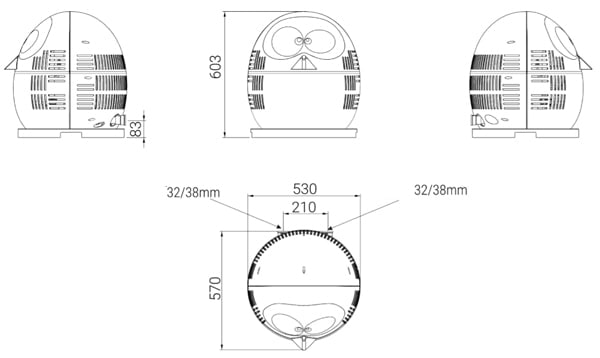 Need help?
If you have not found the answer to your inquiry, please use the form below and write how we can help you?. We provide quick contact and comprehensive service.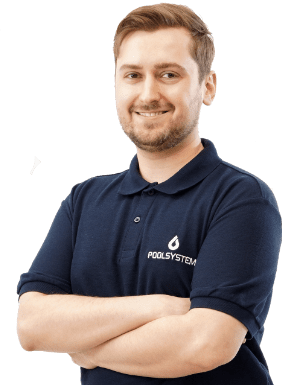 Tomasz Tomkowicz
Pool Technology Specialist
Thank you for reading our article, if you have more questions or need more specialized help - write to me using the form.
Jestem bardzo zadowolona z usług tej firmy. Każdy nam odmawiał pomocy, nawet firma montująca basen. Pool system zjawił się i doprowadził basen sprzed paru lat do stanu używalności, co więcej dokonał napraw uszczelniających co spowodowało ze basen stał się w pełni sprawny. Naprawdę polecam !
Bardzo miła i sympatyczna obsługa oraz fachowe doradztwo techniczne.
Bardzo profesjonalna i cierpliwa obsługa. Odbierają telefony, wszystko dokładnie wytłumaczą, wysyłają   praktycznie na drugi dzień  każdą część którą potrzebuje klient. Pan Krzysztof z serwisu rzetelnie podpowie co zrobić i jak rozwiązać swój basenowy problem, jeśli chcemy majstrować przy basenie sami. Pan Paweł i Marcin też skarbnica wiedzy technologii basenowej. Dobre ceny. Polecam firmę i pozdrawiam zespół POOLSYSTEM
Jak budujesz basen to to miejsce jest dla ciebie, osprzęt, doradztwo i miła obsługa.
Super obsługa doradzi pomoże,ceny na duży plus .Polecam
Bardzo mili ludzie, to naprawdę profesjonaliści. Nie lubię zakupów, ale spotkanie z Nimi było bardzo przyjemne.